Cloudy mind thus makes you think things unclear? Can't think of your worth and sick of the ordinary routine of your life? Chill, man, maybe you just need to be alone and find yourself somewhere else. Perhaps, you just need a break to be able to lighten your troubled mind and have a clearer perspective on things. Let us help you, here are some places that are best for soul-searching!
1. Batanes Island
After conquering hundreds of storms over the years yet still boastfully standing, Batanes Island will surely make you as strong as rock too. Being one of the most beautiful, jaw-dropping provinces in the country and least populated, this is where you can also seek for the peacefulness that you are longing for.
2. Merloquet Falls, Zamboanga
Sick of the hustle and bustle of the city? Merloquet Falls , located about 80 kilometers east of Zamboanga City, is a perfect spot for people who want to be away from the buzzy city and get lost with the sound of its rushing water.
3. El Nido, Palawan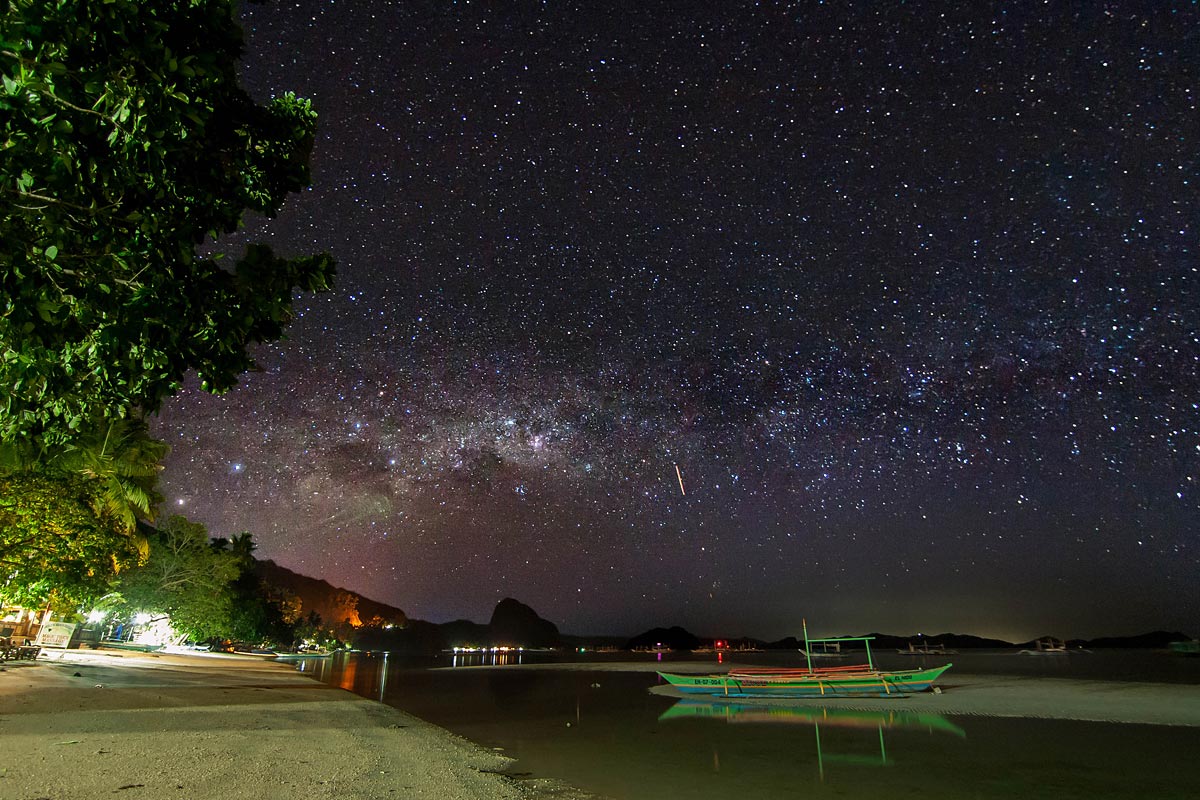 El Nido is not only a place for group outing but also an ideal spot for those who seek for themselves. If the tall buildings in the city deprive alluring stars at night, then here, get lured with the countless stars that lies in the boundless night sky.
4. Sagada
Looking at the sea of clouds in Sagada lightens one's feeling and make life more worthy. So, if you find no reason to love life, travel north and Sagada will give you some and make you realize how wonderful life is.
5. Mount Apo, Davao
Davao really won't run out of notable sights, and one of those is the ever boastful and highest mountain in the Philippines – Mount Apo. Travel now and feed your soul with stunning views that can only be witnessed here.
6. Fortune Island, Batangas
A taste of Greece and the overlooking view from atop, Fortune Island of Batangas is enough to mend your troubled mind and soul. It's beautiful scenery will surely make you feel like a god/dess  and sweep away all your burdens in life.
7. Palaui Island, Cagayan
A remote island located at the utmost northeast of the Philippines – Palaui Island, Cagayan – offers a handful of activities that will truly refresh your mind and soul.
8. Hinatuan Enchanted River, Surigao del Sur
The charming clear blue-green water of Hinatuan Enchanted River isn't just fulfilling in the eyes but also makes your mind and soul clear and worry-free.
9. Bellaroca Island, Marinduque
Unwind and find yourself amazed by the Santorini-inspired architecture of Bellaroca Island, Marinduque. Feed your soul with the captivating scenery and make your mind as clear as the sea waters surrounding this paradise.
10. Bantayan Island, Cebu
Let the wind take your stress away and clear your clouded mind as you walk on the pristine beach of Bantayan Island.